Essential factors for running successful advertisements on Google
Lets dive in to details for understanding the essential factors for running successful advertisements on Google, Youtube and Google Partners.
Since the beginning, Google ads team's goal was to simplify the advertisements console, easy to set up and very user friendly. However Google adwords which is now known as Google ads is a very powerful tool, comes with several filters from user type to search metrics. it offers you to choose the type of target audience.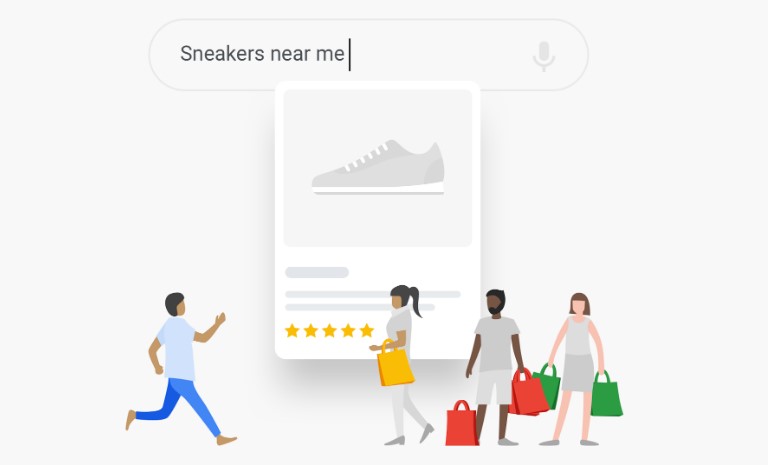 Google advertisements have been updating the application to track and manage campaigns effortlessly and there is no doubt it has helped millions of business owners across the globe. People use it for advertising their businesses, blogs, organizations, events and many other purposes which require public exposure.
Google offers many target platforms for advertisements, such as Google search advertisements which was earlier known as Google adwords. They have also added platforms where you can target ads which shows your advertisement on Google partners search results page not only hosted on Google but also on those websites which are powered by Google search as their Website's primary search engine. Another essential factor for running a successful advertisement campaign on google is that you can target advertisements on Google operated websites such as YouTube, Google maps etc.
Additionally, you can post a video on YouTube and then promote that video or setup a cool channel and promote it on YouTube which Get subscribers and viewers by Playing the video Before, after or during YouTube playback which comes with skip ad option or shows up your video in recommendations.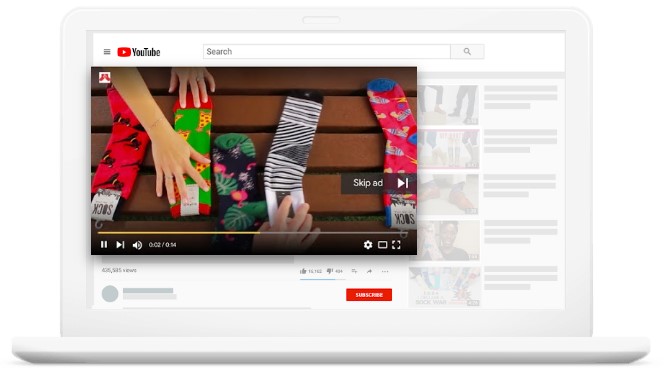 These advertisement platforms are very powerful and data rich, helps you target users by country, city or by their interests, gender, nationality, devices, browsers they use or their native languages. 
So what are essential factors for running successful advertisements? 
Google Pays close attention towards the privacy of their users hence the identity of the users is not revealed to the advertisers in fact Google now offers it's users to Opt-out from advertisements based on their interest or activity. So it's clear that an advertiser cannot choose an individual person for the target campaign instead they get an option to choose the audience type by the offered filters.
Let's assume if we are creating an advertisement For a dentist who is based in New York. So while creating an ad campaign for this dentist or the clinic, google would offers options to target men and women living in New York aged between 15 to 70 years having interest in health care.
These filters will then show ads to users when they search for dental related keywords such as dentist near me or dental treatment or to whatever keywords that were chosen. The advertisements will appear on the Google search results page right on top and bottom of your organic search results.  
Now you may question what is "organic search result"? 
It's a fact worth knowing. Organic search results are the links which come up in Google search completely based on relevance of the content that is indexed in the Google search database and it has nothing to do with Google advertisements.
The core services of Google search is its search engine which indexes website and allow its users to search and find information in seconds.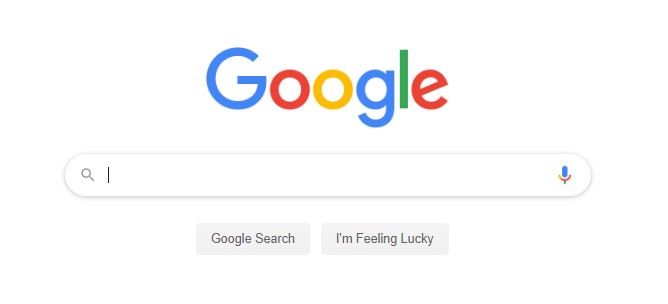 All Logos shown in the article are used for demonstration and are a property of their respective owners
Understanding the Design based on essential factors for running successful advertisements
The layout is designed in a way that it holds sections on the search results page where the text ads are shown based on advertisers target keywords which allows website owners to get more exposure even if their website doesn't rank in the organic search results.
Even though you pay for an hour your advertisement campaign it must be properly optimized to show on the top as you may not be the only one targeting those keywords, competition between advertisers is obvious and if not done properly then you will be spending your budget for nothing.
People often ask is it really possible to make successful advertisements on Google which turn in with plenty of ROI? The answer is yes, it takes a lot of effort and understanding of human interaction on computers and mobile interfaces but its absolutely possible to run successful advertisements on Google.
Now let's get back to our 'assumed campaign for the dentist' where the targeted keywords are "dental treatment" And this keyword may also be used by other advertisers to show their advertisement on the Google search results page so the question is how does Google prioritizes these results?
Well, these results are prioritized based on optimization levels and relevance of filters and most importantly how well the ads are designed. Most people pay for Google Ads and get their advertisements to ensure on the first page or top of the page instead their advertisement show up on second or third Google search results page which makes the campaign to get less clicks and conversions.
If your ad isn't showing up on the top of the page or in the first page of Google search results then that is due to poor quality of the advertisement and improper selection of filters.
Consulting an expert on essential factors for running successful advertisements
Running short campaign on a smaller scale is easy but when you have your business depending on leads from Google advertisements then you would need to have an expert looking into it, optimizing the campaign setting up proper keywords, designing effective advertisement helps Google search understand that the published advertisement is relevant to what Google search users have search for.
This way the advertisements get ranked well on top of Google search results page and get more impressions, clicks and conversions and not forget the bid strategy has to be monitored constantly to assure the you keep up in the competition. 
Table showing the stats of business types generating revenue using Google Ads:
| | | |
| --- | --- | --- |
| Business type | Average revenue per click (CPC) | Average cost per conversion (CPC) |
| Finance and insurance | 1.19% | 5.10% |
| Health and medical | 0.82% | 3.36% |
| Home goods | 0.43% | 2.70% |
| Industrial services | 0.94% | 3.37% |
| Professional services | 0.67% | 3.05% |
| Retail | 0.58% | 2.86% |
| Technology | 0.74% | 3.19% |
| Travel and tourism | 0.62% | 2.93% |
| Other | 0.60% | 2.89% |
As you can see, the average CPC and average CPC vary by business type. This is because the cost of advertising on Google Ads depends on a number of factors, including the competition for keywords, the targeting options that you use, and the quality of your ads.
However, all of the business types listed above have the potential to generate revenue using Google Ads. If you are looking to increase your online sales, then Google Ads is a great option to consider.
Here are some additional tips for using Google Ads to generate revenue for your business:
Choose the right keywords: When you are creating your Google Ads campaigns, it is important to choose the right keywords. These are the words or phrases that people will use when they are searching for products or services like yours.
Target your ads: You can target your Google Ads to specific demographics, interests, and even locations. This will help you to reach the people who are most likely to be interested in your products or services.
Create high-quality ads: Your ads should be clear, concise, and relevant to the keywords that you are targeting. They should also be persuasive and encourage people to click on them.
Track your results: It is important to track the results of your Google Ads campaigns 

so that you can see what is working and what is not. This will help you to optimize your campaigns and get the most out of your

 investment.
---
At ITFormula1 we provide consulting on google ads and manage your advertisements to run successful advertisements on Google which get more clicks at lesser cost.
Our experts do due diligence, measure various factors and design your campaigns, optimize and monitor closely to ensure guaranteed results.
https://www.itformula1.com/wp-content/uploads/youtube-ads-management-new.jpg
630
1200
Jaffer
https://www.itformula1.com/wp-content/uploads/192x192-1.png
Jaffer
2019-10-31 02:11:06
2023-09-05 23:57:02
Essential factors for running successful advertisements on Google